Building a healthier community, one family at a time.
Pregnancy
As a mother herself, Dr. Wendler N.D. recognizes the importance of both giving and receiving optimal wellness & preventative care during each stage of your pregnancy. It was only through her own pregnancies that she discovered her passion to ensure other families had supportive, respectful & thorough perinatal care.
Naturopathic medicine is uniquely placed to positively influence the development of your baby's nervous system, digestive system, immune system and even their lifelong genetic expression through the application of nutritional medicine, lifestyle medicine & clinical supplementation during pregnancy. Dr. Wendler N.D. is experienced in screening for pregnancy related conditions, taking a proactive approach to pregnancy related conditions, treating pregnancy related conditions (e.g. gestational diabetes, hypertension, nausea and vomiting, etc.), supporting your pregnant body through all trimester, including the 4th trimester with your new baby.
Dr. Wendler N.D. believes in the incredible power of the female body to nourish and birth your baby and aims to empower women to feel confident and strong in their bodies throughout pregnancy & birth. Dr. Wendler's Well Pregnancy appointments are uniquely designed to support your pregnancy through all stages of growth & development and can be used as a time to answer your pregnancy, birth and post partum related questions.
Dr. Wendler N.D. is committed to providing you with the absolute highest quality of evidenced informed, compassionate care for you and your growing baby.
Dr. Wendler N.D. offers:
PREBIRTH ACUPUNCTURE to support a quicker, easier, and more peaceful birth experience
ACUPUNCTURE & MOXA for BREECH PRESENTING BABIES
LABOUR ENHANCING ACUPUNCTURE for post date babies, stalled labour, and women thinking about a medical induction
Naturopathic Pregnancy Services

Acupuncture
Acupuncture and acupressure are safe during all stages of pregnancy. Acupuncture has been clinically proven to provide relief from nausea & vomiting, manage pregnancy induced high blood pressure, reduce anxiety & provide relief from back, pubic and sciatic pain so you can feel more rested, relaxed & comfortable. Your growing baby will receive these benefits too!

Pregnancy Symptoms
Many expectant mamas experience pregnancy related symptoms that may make this beautiful & exciting time of life challenging. Naturopathic medicine has a variety of treatment methods proven to be safe and supportive in addressing pregnancy related morning sickness, gestational diabetes, yeast infections, UTIs, headaches, heartburn/acid reflux, infections and more.

Birth Planning
The birth of your baby should be an amazingly empowering experience. Together, you and Dr. Wendler N.D. can explore your birth-day expectations and preferences and strategies to support a physiological birth experience. Dr. Wendler N.D. will share her experiences & resources in natural birthing techniques that can bring your baby into the world for a gentle, relaxed and blissful family focused experience. Dr. Wendler N.D. has a strong commitment to educating expectant families about the power of the birth experience and will help you feel supported, comfortable and prepared for a smooth transition to the post partum period as a new parent.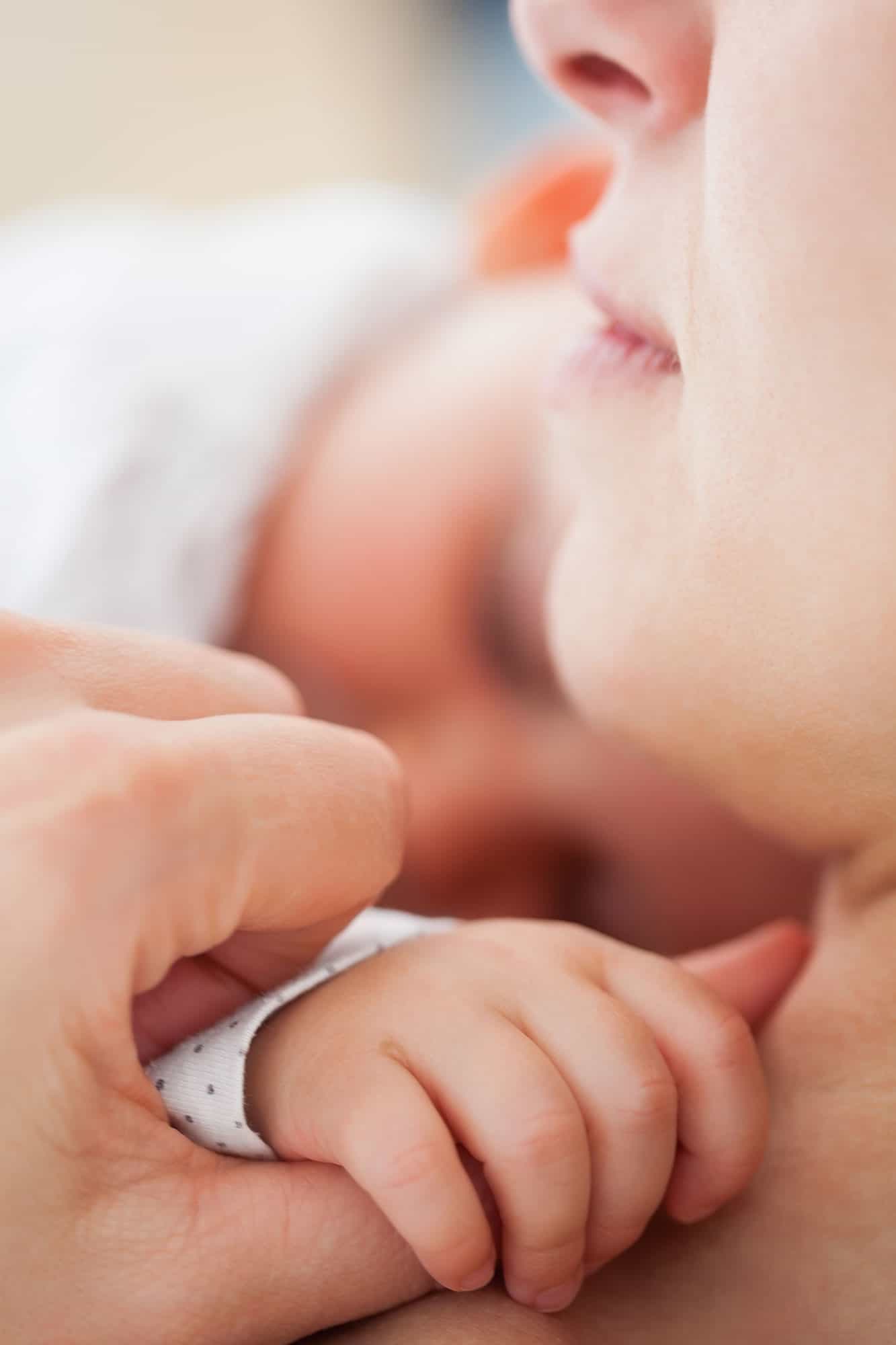 Post-Partum
Just as pregnancy has it's own set of unique health challenges, so does the post partum period. Your baby has arrived, sleep is a rare commodity, feeding challenges can arise, and you are still healing.
During your pregnancy Dr. Wendler N.D. will work with you to develop a personalized plan for post partum care for your family in order to promote gentle healing, a healthy milk supply, and to help avoid post partum complications. In addition to helping you, she will also support your baby with preventative medical care, and strategies to manage common issues like infant colic, eczema, and teething pain. Dr. Wendler's goal as your naturopathic doctor is to support you as you navigate the dynamic changes involved in this new phase of life.