I believe their health is our future.
Children's Health
Dr. Wendler N.D. embraces & practices a holistic approach to your child's health taking into account the physical, mental and emotional factors that influence their growth and development. Her nurture & child centred focused to childrens health & wellness honours the biological, physiological, environmental, physical, mental and emotional needs of each child as they grow, play, learn and love in the world. She is an advocate for attachment based parenting principles and considers these in her approach to normal infant sleep patterns, the introduction of complimentary foods, toilet learning, play and nature based learning, and gentle parenting strategies.
Over Dr. Wendler's years of practice she has watched a growing trend where now 50% of our children live with a chronic health issue, illness or disease. Many of these are fully preventable, while some can be minimized or treated without the use of pharmaceuticals. The naturopathic approach blends the innate healing power of the body with naturally based medicines including nutritional medicine, lifestyle medicine, herbal medicine, homeopathic medicine and clinical supplementation to maintain or restore your child's health.
Dr. Wendlers Well Child appointments & check ups are uniquely designed to support your child's health through all stages of growth & development based on their individually changing needs.
As a parent herself, Dr. Wendler N.D. is continually learning and growing alongside her own children. She is infinitely blessed to have them as hermost influential teachers.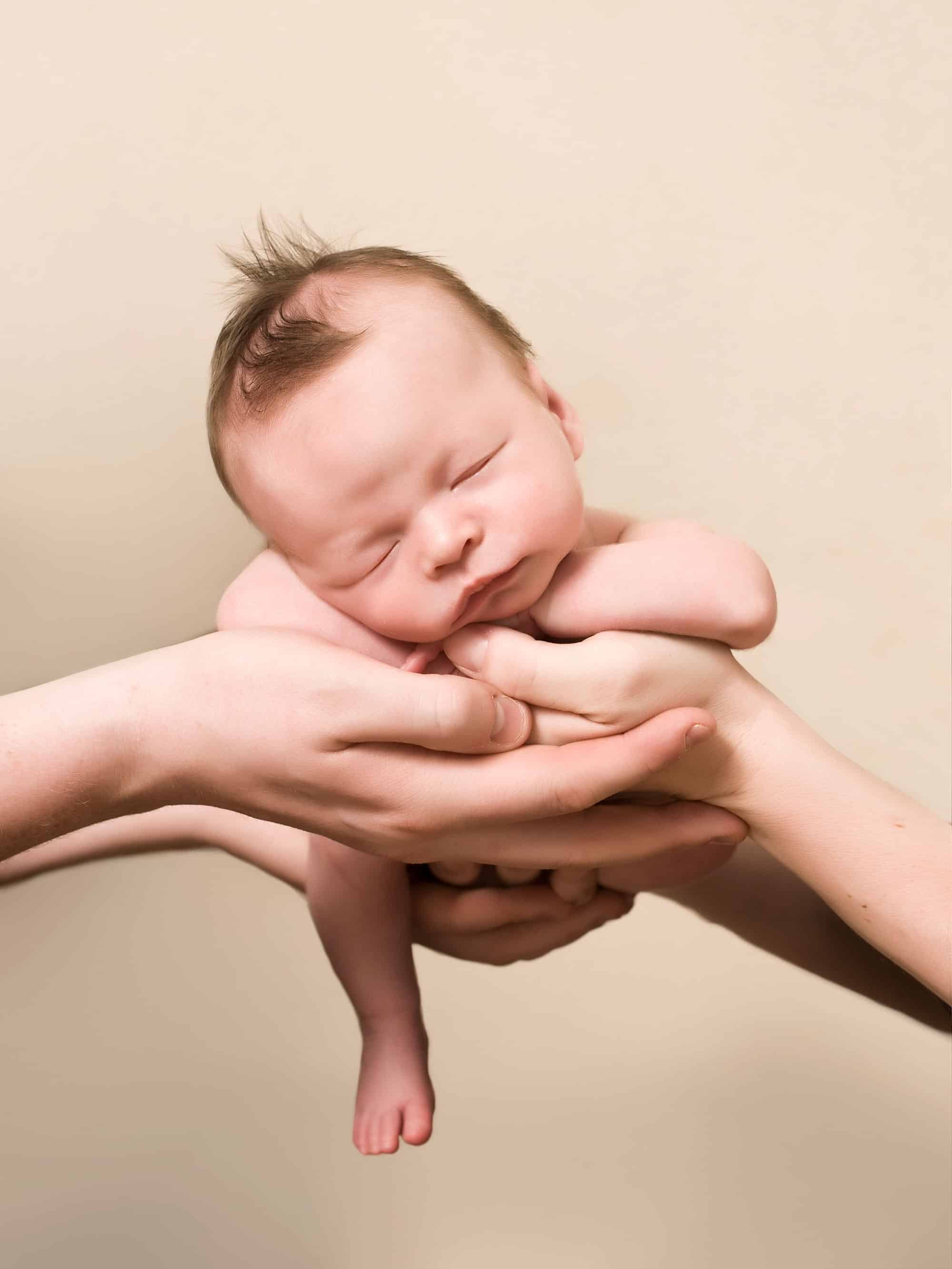 The Naturopathic Approach
Dr. Carly's collaborative approach provides a unique health & wellness experience focused on identifying the root cause(s) of your child's health concern, not just band-aid solutions (although I do have those too!).
What To Expect
Based on a health history covering your own prenatal health, pregnancy health, birth experience and your child's early life influences, Dr. Wendler N.D. will develop a personalized health plan to address the underlying causes for your child's presenting symptom(s) and/or condition. She promises to treat and care for your child as if they were her own, offering safe & gentle solutions to re-establish balance. Dr. Wendler N.D. has many years of experience with: infant reflux, tummy troubles, diarrhea, constipation, ear infections, poor immune function, recurrent infections, eczema, asthma, food sensitivities and more.