The health of your baby starts before conception
Naturopathic Fertility
OPTIMIZING & HARMONIZING YOUR REPRODUCTIVE HEALTH.
Dr. Wendler N.D. is passionate about supporting growing families. Dr. Wendler N.D. has advanced training and over 15 years experience in assisting men and women to optimize fertility prior to conception with or without the use of assisted medical fertility treatments. Dr. Wendler N.D. has experience helping women with: recurrent pregnancy loss, PCOS, cysts, fibroids, endometriosis & supporting the body after hormonal birth control. She is also comfortable and confident working with men to optimize fertility or to specifically address sperm count, sperm motility, abnormal sperm parameters, and hormonal imbalances.
Dr. Wendler's evidenced informed approach is aimed at enhancing both female & male fertility & increasing the outcome of any medical fertility treatments. Dr. Wendler N.D. sees better conception rates when both partners are involved in optimizing fertility and offers a specialized 90 minute joint Fertility Assessment appointment.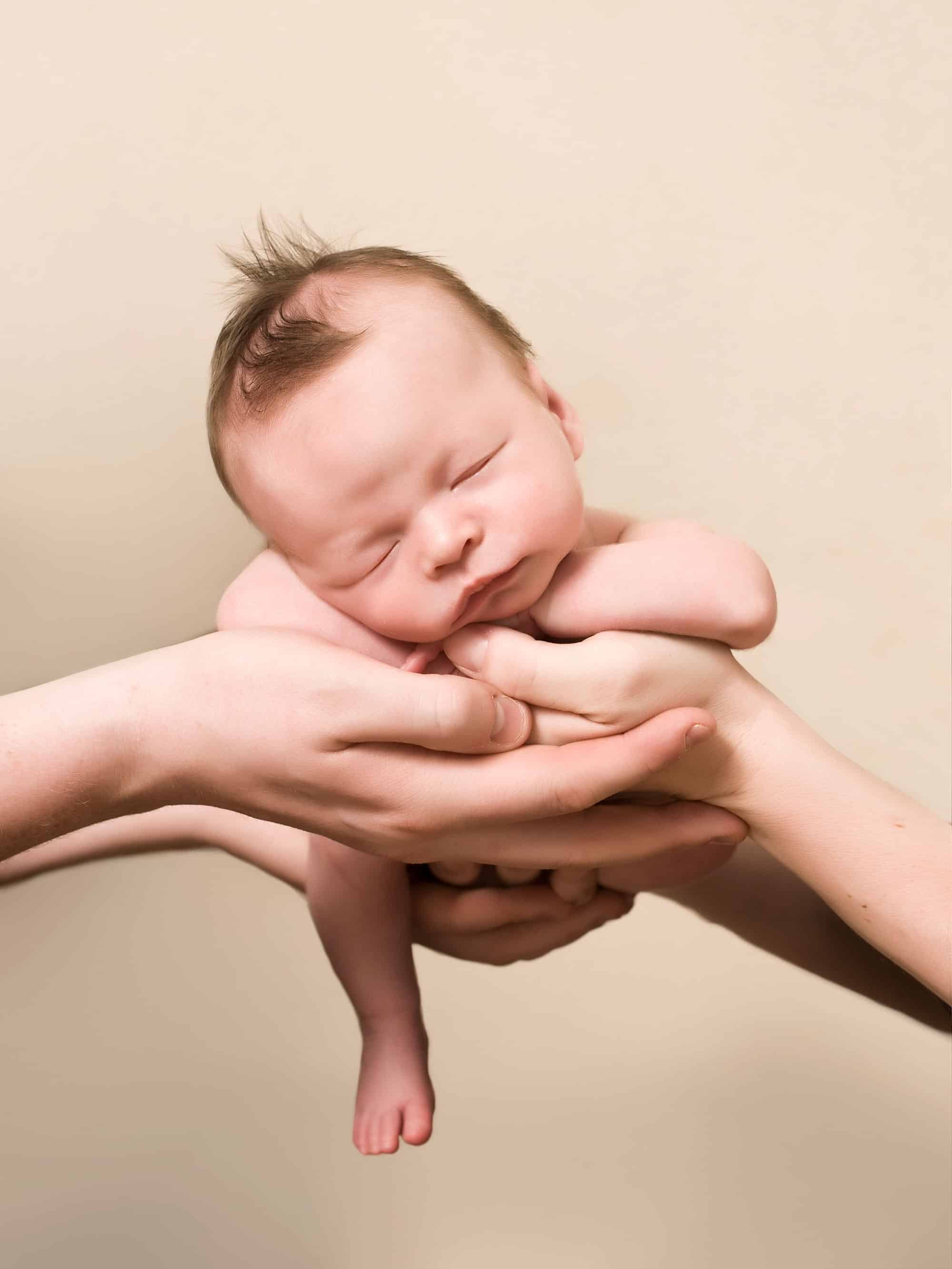 Naturopathic Fertility Services
Fertility Assessment
WHAT TO EXPECT
Dr. Wendler N.D. will complete an in depth health history, review any relevant laboratory diagnostics from other healthcare providers, recommend further laboratory analysis where relevant, & design a naturopathic treatment plan specific for individuals and/or couples.
Dr. Wendler N.D. is very committed to identifying and addressing the root cause of any fertility concerns including but not limited to: nutritional deficiencies, environmental exposures, hormonal imbalances, autoimmune conditions and more. Treatment plans may use a blend of nutritional medicine, lifestyle medicine, herbal medicine, acupuncture & nutritional supplementation.
Fertility Care
The optimal time to start a focused and intentional approach to preparing the body to conceive is at least 3 months. Naturopathic fertility optimization is designed to address & support a wide variety of health conditions and factors that can affect fertility and the health of a pregnancy including: birth control use, obesity, recurrent pregnancy loss, endometriosis, polycystic ovarian syndrome, fibroids, anovulation, egg quality issues, mature maternal age, hormonal imbalances & male factors.
A holistic and comprehensive approach to optimizing fertility can also support a comfortable & healthy pregnancy and maximize the health of your baby.