Medically Trained, Naturally Focused
Dr. Carly Wendler N.D. is an experienced Naturopathic Doctor & Lactation Educator with a family focused practice in Waterdown Ontario. She believes in a collaborative approach to health& wellness care and is deeply committed to helping you and your family live in abundant health.
Dr. Wendler N.D. completed her pre-medical honours degree at the University of Guelph in Applied Human Nutrition & pursued further study at The Canadian College of Naturopathic Medicine in Toronto. Dr. Wendler N.D. is licensed by the College of Naturopaths of Ontario to provide family focused naturopathic primary health& wellness care.
Dr. Wendler N.D. has a clinical focus in: fertility, pregnancy/birth, pediatrics and new family wellness, breastfeeding, women's health and digestive issues. Dr. Carly N.D. compliments her practice with additional training and education as a Lactation Educator to best support you and your baby for an early positive start to your breastfeeding relationship. She uses her wealth of clinical and personal experiences gathered over 15 years to design and recommend naturally oriented, practical and safe treatment plans for families like yours.
Dr. Wendler N.D. believes in the healing power of nature, the restorative abilities of the body & nourishing each individual family member to reach their optimal health potential. Dr. Wendler N.D. is proud to be a part of building a healthier community, one family at a time through the healing power of natural medicine. When she's not in the office you can find her at the gym or outside raising her own healthy children. Naturally.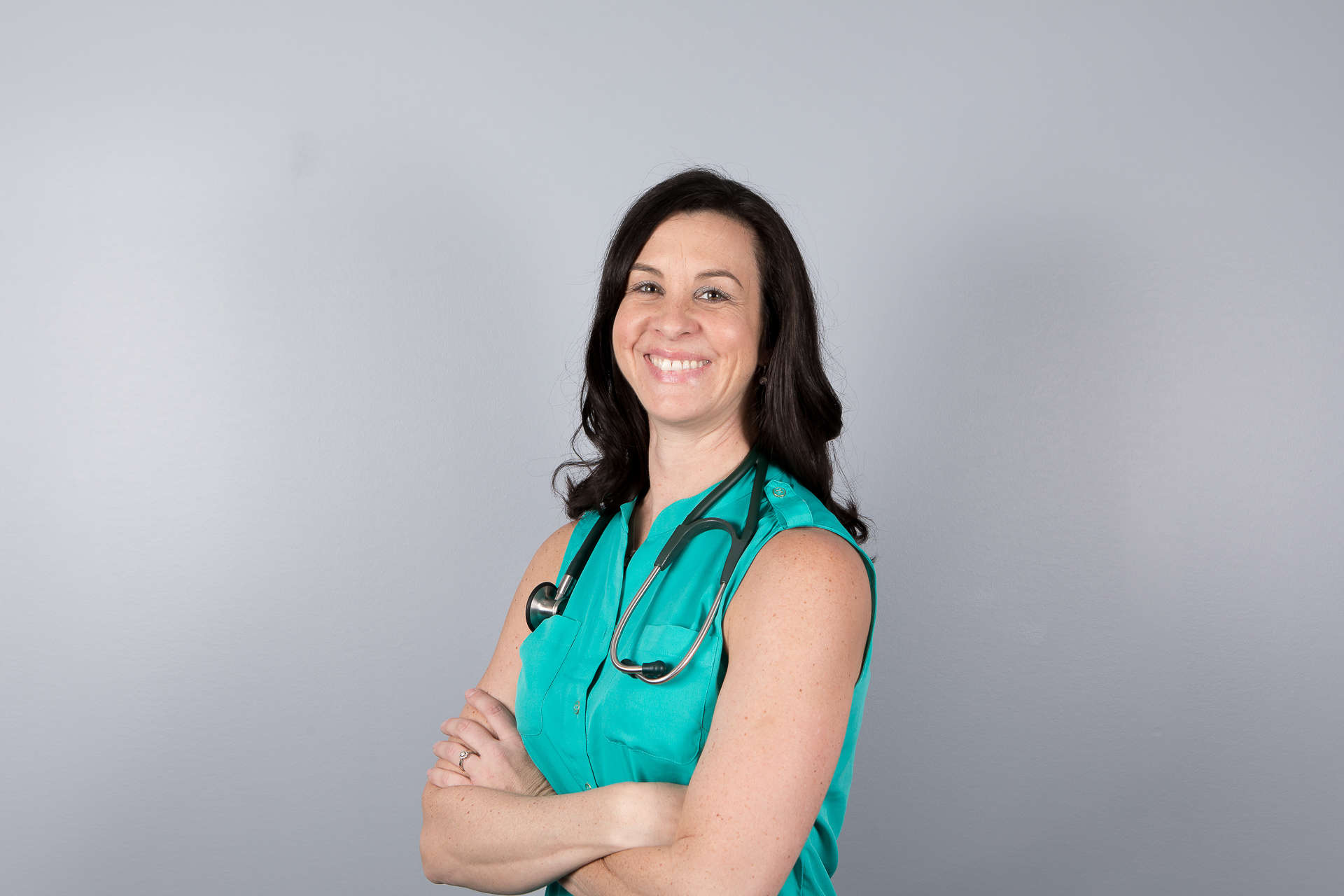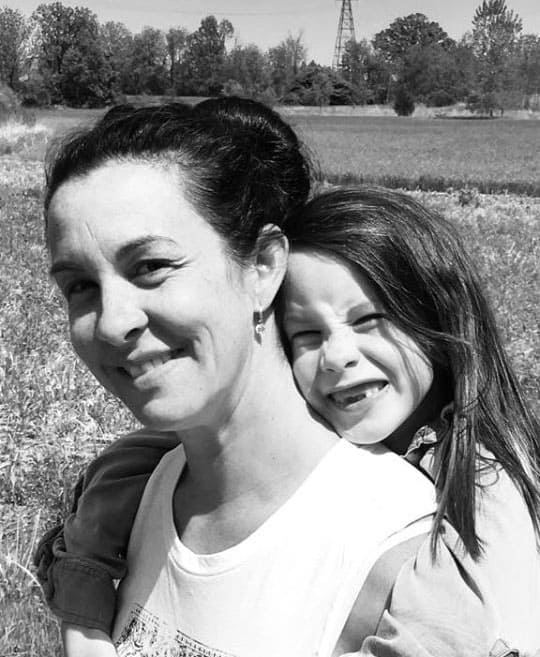 "The highest ideal of cure is the speedy, gentle and enduring restoration of health by the most trustworthy and least harmful way."
~ SAMUEL HAHNEMANN, FOUNDER OF HOMEOPATHY