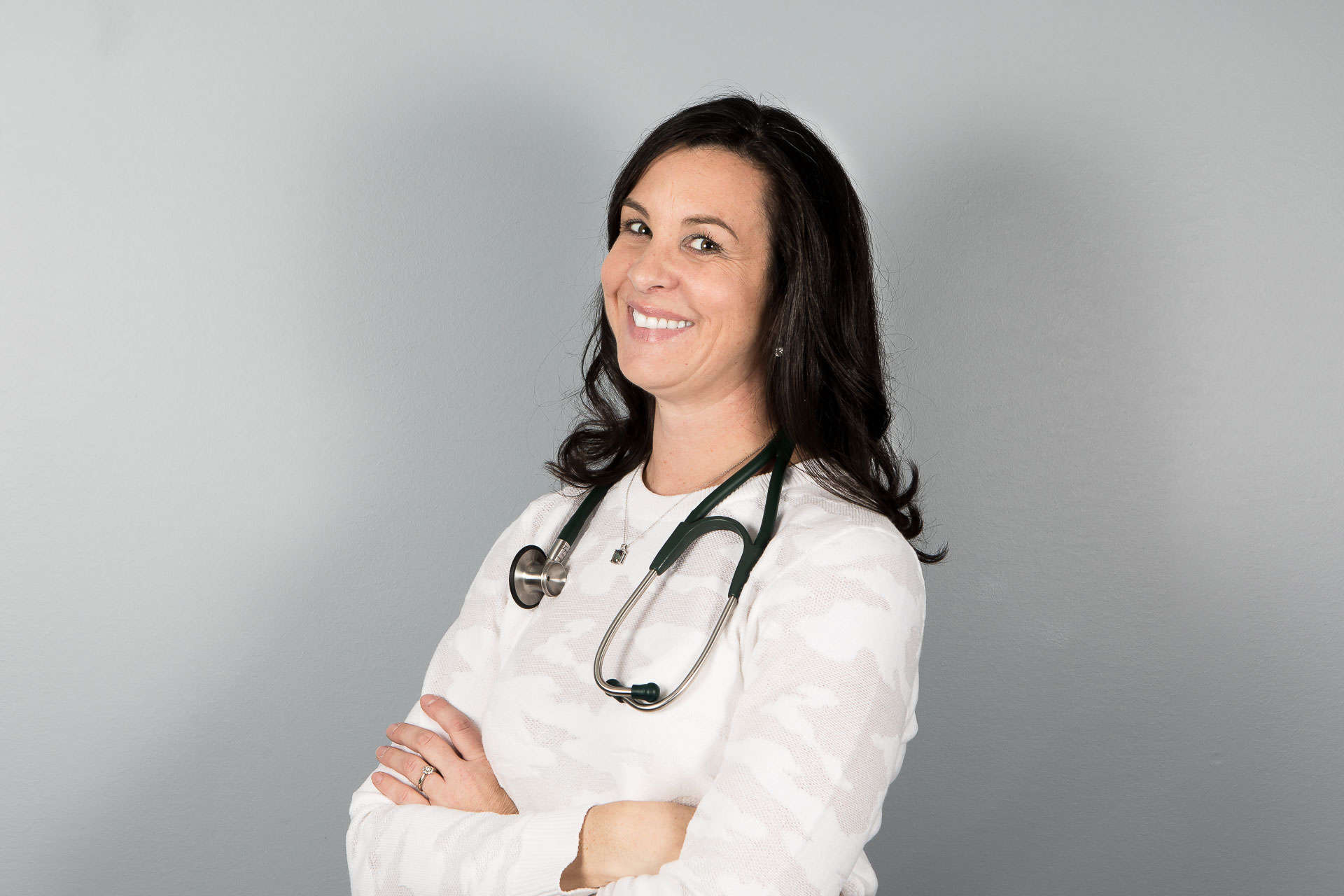 Meet Dr. Carly Wendler N.D.
Dr. Carly Wendler N.D. is a Naturopathic Doctor & Lactation Educator with a family focused practice in Waterdown Ontario. She believes in a collaborative health care model and is deeply committed to helping others live in abundant health.
Why Naturopathy?
Dr. Wendler N.D. offers a wide range of naturopathic services and diagnostic testing for a return to health

Prenatal & Pregnancy Care
Wellness & preventative care during each stage of your pregnancy.

Fertility Care
Optimizing female & male fertility.


Pediatric Care
Building a generation of abundantly healthy & mind-body strong children.

Women's Health
Supporting healthy hormone balance and re-balancing at all stages of life.

Hormone Testing
Comprehensive and thorough testing for a return to hormonal balance.

Laboratory Testing
Offering a variety of diagnostic testing to get you the answers you need.

Clinical/Therapeutic Nutrition
Providing customized nutrition plans to fuel your body with the right foods.

Acupuncture
Traditional Chinese Medicine and Acupuncture is a practice of medicine that works to gently restore organ functions and bodily processes, leading your body to a healthier, more balanced state.
Fertility Care
Naturopathic medicine offers effective treatments for many underlying conditions that affect both male and female fertility. Whether you are planning on conceiving and would like preconception care, or you are currently receiving fertility treatment, the naturopathic fertility approach will help you to be at your healthiest and most fertile.
Women's Health
Dr. Wendler N.D. is passionate about and focused on women's health, and has worked with many women to support their overall best health and wellness. Her goal is to find the root cause of any underlying concerns to tailor appropriate and effective treatments for you.